Discover more from Thoughts From Terry
The Dispatch covers what I am learning, what I'm reading, and technology tidbits you might find interesting.
Over 3,000 subscribers
Merry Christmas from the Storch family!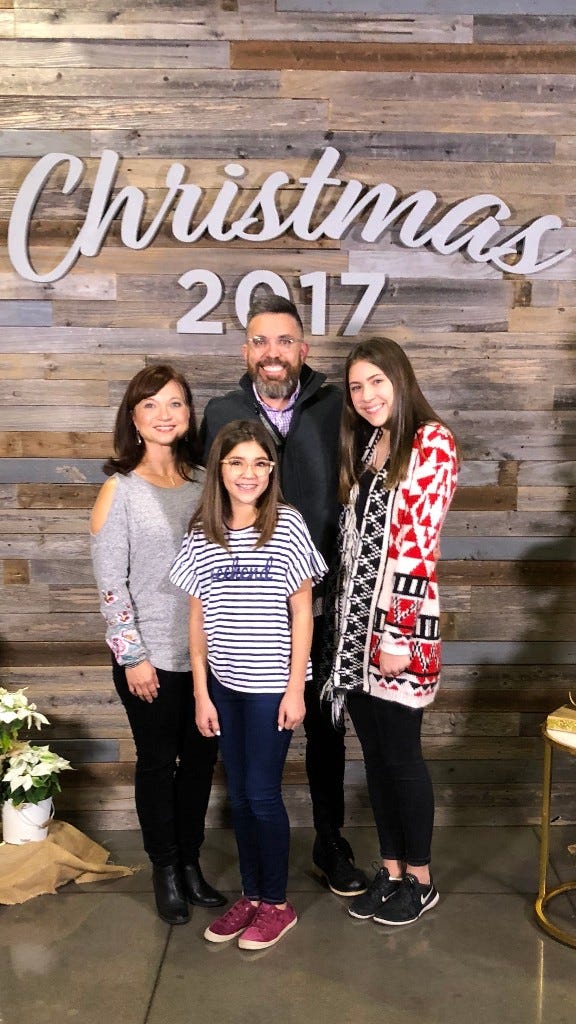 Robin, Reese, Terry, Reia
From our family to yours, Merry Christmas!

May this day and season be filled with peace, joy, and thankfulness.
"The Savior—yes, the Messiah, the Lord—has been born today in Bethlehem, the city of David! And you will recognize him by this sign: You will find a baby wrapped snugly in strips of cloth, lying in a manger." Suddenly, the angel was joined by a vast host of others—the armies of heaven—praising God and saying, "Glory to God in highest heaven, and peace on earth to those with whom God is pleased."" - ‭‭

Luke‬ ‭2:11-14‬ ‭NLT‬‬