Discover more from Thoughts From Terry
The Dispatch covers what I am learning, what I'm reading, and technology tidbits you might find interesting.
Over 3,000 subscribers
#ThoughtsFromTerry Dispatch w.11.2018
Dispatch w.11.2018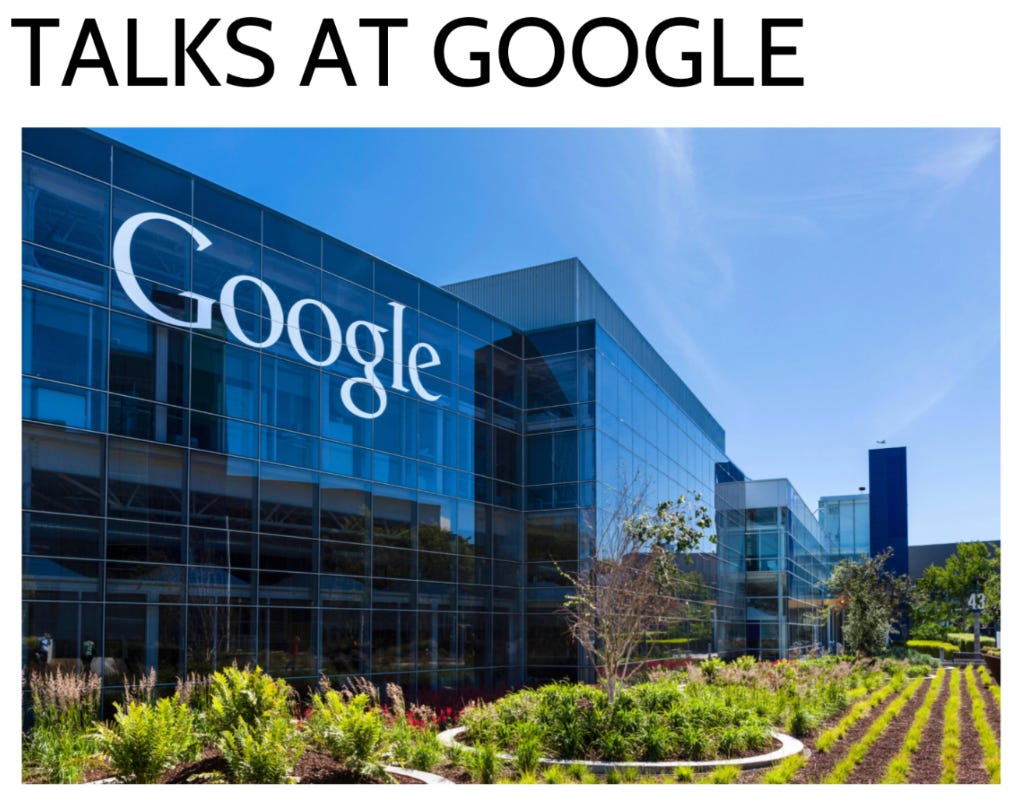 Happy Friday! Later today I have the opportunity to be a part of Talk's at Google, hosted at the Global Google Headquarters in the Bay Area. The purpose of this event is to discuss the role Christianity plays in the tech space and its impact on the future of technology. I will be a part of a fantastic panel of Christian tech leaders, and look forward to learning and participating in the discussion. A big thanks to my friends at Bethel Tech who invited me to be a part of the panel. 
TOP SO FAR
We are "about" ¼ through the year, so I figured I would share the top three things in a few categories. Not sure how this will turn out, but it sounded like a good idea.
Podcast Episodes:
I have followed Om Malik for years, and always appreciated his unique thinking as well as investing style. Om is a partner for at True Ventures and can be followed at his site om.co. This recent podcast was one of my favorites.
Is Facebook even fun anymore? It's big, noisy, and the glue that connects two billion people. Om and Chris chat the challenges for the social network, sacrifices made to the god of growth, and how Mark Zuckerberg is still one of the best CEOs in Silicon Valley. iTunes 
Adam Grant is brilliant and someone I have followed since 2013 after reading his first book Give and Take. Adam has been Wharton's top-rated professor for six straight years, and has been recognized as one of Fortune's 40 under 40 and the world's 10 most influential management thinkers. Adam recently partnered with Ted to launch the Work Life podcast. This episode it fantastic.
In most workplaces, criticizing your boss is a great way to lose your job. At Bridgewater Associates, you can be fired for NOT criticizing your boss. We grill founder Ray Dalio and a series of employees to figure out how this kind of radical transparency works in real life -- and how we can all get better at dishing it out (and taking it). This episode is brought to you by Bonobos, Accenture, JPMorgan Chase & Co., and Warby Parker. iTunes
Craig Groeschel is my pastor and leader at Life.Church. I don't have Craig on the top podcasts because I "have" to...I have Craig on the top of the podcasts so far because this episode is simply a must listen. My word of the year last year was invest, and the core reason was because of this topic. I completely believe in investing your resources wisely, and this podcast unpacks that topic perfectly
In this episode, Craig Groeschel discusses what it means to invest your resources wisely. iTunes
Audiobooks:
Top on my list, and possibly a top 5 in my overall best books, period. It's CRAZY LONG, so get ready. But a fantastic read.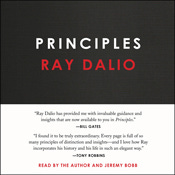 Principles: Life and Work by Ray Dalio, narrated by Ray Dalio, Jeremy Bobb on my Audible app. Audible
I didn't plan it this way, but I read this book right after Storybrand. Perfect timing, I felt like The Power of Moments made Storybrand even better - and is a really good read for all.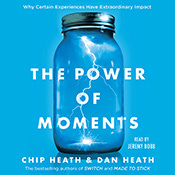 The Power of Moments: Why Certain Experiences Have Extraordinary Impact by Dan Heath, Chip Heath, narrated by Jeremy Bobb on my Audible app. Audible
I am loving this book. Yes, I haven't even finished it, and it made my list for the year so far. So much great content, and very practical in navigating the world we live in.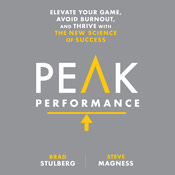 Peak Performance: Elevate Your Game, Avoid Burnout, and Thrive with the New Science of Success by Brad Stulberg, Steve Magness, narrated by Christopher Lane on my Audible app. Audible
Videos: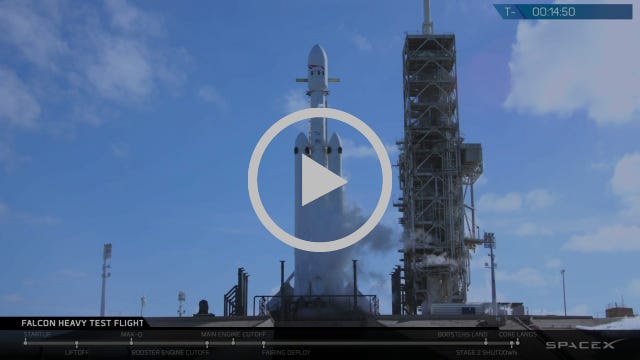 The Falcon Heavy is now the most powerful operational rocket in the world by a factor of two. Falcon Heavy was designed from the outset to carry humans into space and restores the possibility of flying missions with the crew to the Moon and Mars.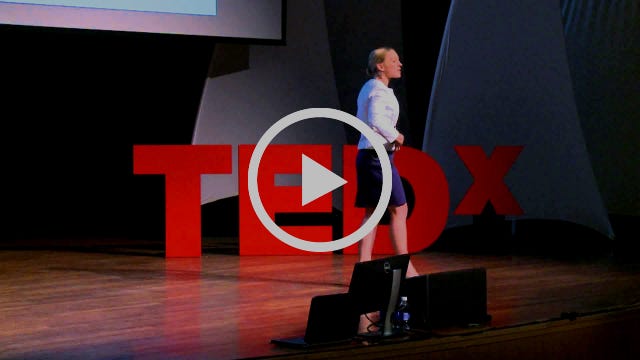 Change your mindset, change the game, Dr. Alia Crum. Dr Crum says the biggest game changer is "YOU, by harnessing the power of your mind." She explores scientific results that show the influence of the mindset on the body, and how changing the subjective mindset produces different outcomes.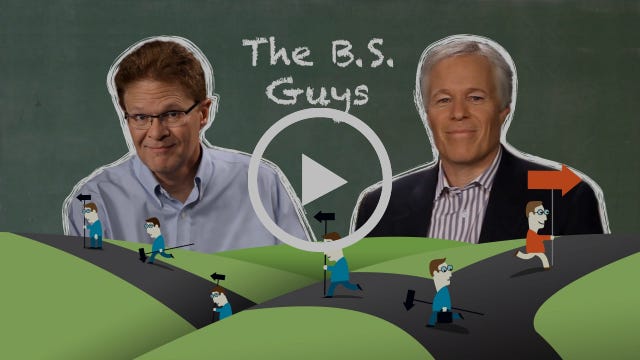 The Behavioral Science Guys, a.k.a. The New York Times bestselling authors David Maxfield and Joseph Grenny, use behavioral science to explain why smart people do dumb things when they're simply "following the crowd."
EXCITING TECH IN THE WORKS
Rethinking The City
Technology Review
Rethinking Healthcare
NYTimes
Rethinking the Mobile Device
Indigogo
Rethinking The Computer Chip
ZdNet
BITCOIN TIDBITS
I am typically caution about these types of documentaries. However, I think this one did a good job hitting most angles and not taking too much of a bias approach. If you are just learning, or fairly educated in the Crypto space, I think you will find value in From Bitcoin To Hashgraph.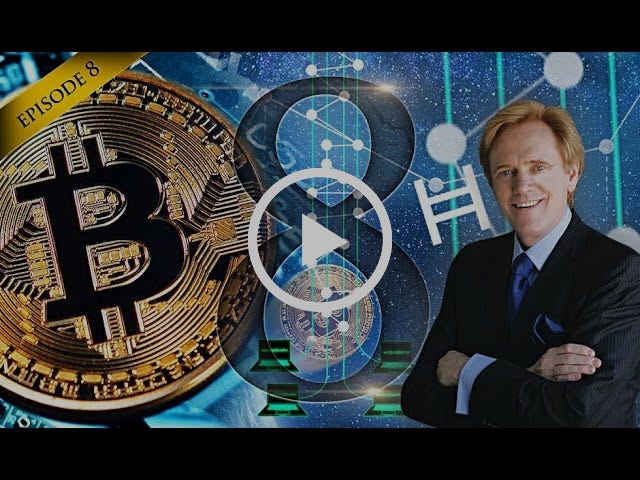 HIDDEN SECRETS OF MONEY - MIKE MALONEY
From Bitcoin To Hashgraph (Documentary) - The Crypto Revolution
Ripple is working with 61 Japanese banks on an app that would let users settle cash transfers instantly. (Bloomberg)
Sierra Leone is the first country to use blockchain-based technology to oversee the results of a presidential election. (CoinDesk)
"...when I'm not working, I'm not working at all, although during those periods of full stop I usually feel at loose ends with myself and have trouble sleeping. For me, not working is the real work." Stephen King