Discover more from Thoughts From Terry
The Dispatch covers what I am learning, what I'm reading, and technology tidbits you might find interesting.
Over 3,000 subscribers
#ThoughtsFromTerry Dispatch w.38.2018
Dispatch w.38.2018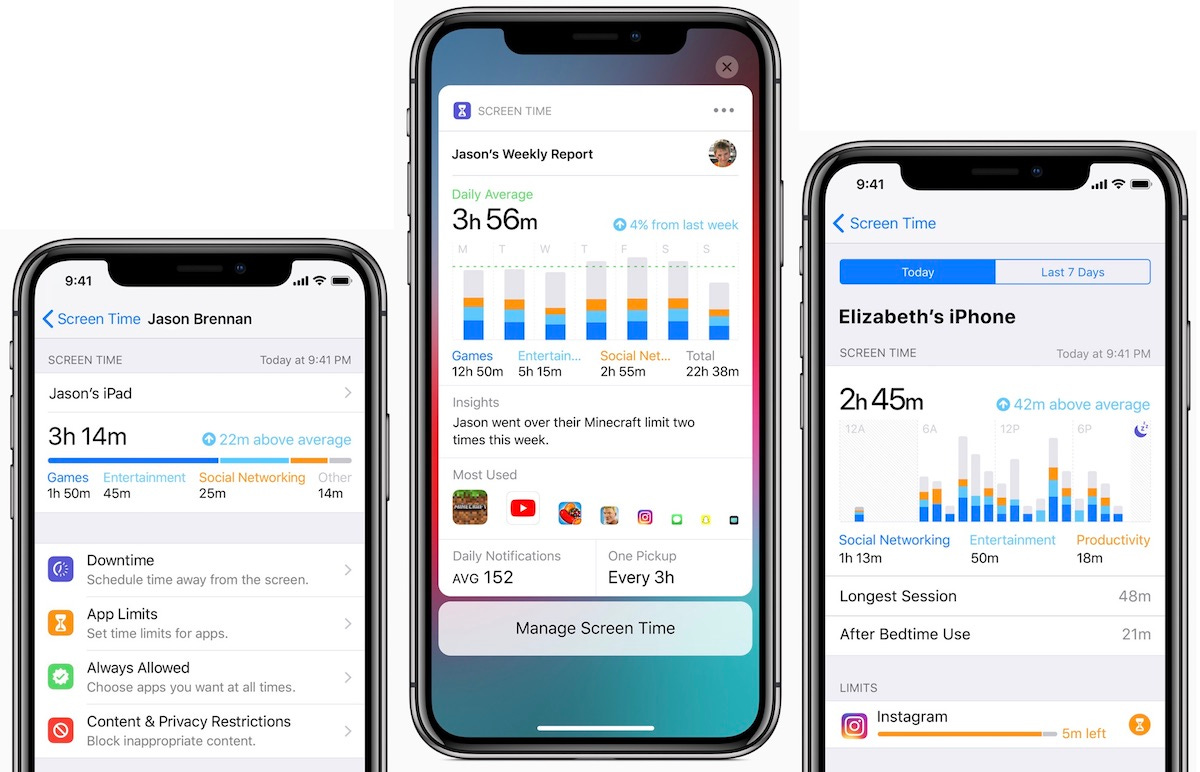 iOS 12 - Screen Time

On Monday, Apple released iOS 12. It included many new and interesting features, and one that I want to highlight is Screen Time. I am not sure how it happened honestly, but Reese, my 13 year old, started asking me about iOS 12 a few weeks ago because she was wanting Screen Time. As we started talking about it, Reese expressed the desire to spend more time in the Bible app, and less time in Instagram. She went on to say she had currently uninstalled Instagram to help, but was excited about Screen Time because it would not allow Instagram until mid-morning after her quiet time. As her father, I am so proud she is wrestling though these real issues and challenges, and I am hopeful Screen Time will help her and others in their journey with phone usage awareness.
Google will integrate its Android operating system into cars produced by Renault, Nissan and Mitsubishi under a partnership announced Tuesday.

The automakers will be able to install Google Maps, Google Play Store and Google Assistant in vehicles starting in 2021.

Renault, Nissan and Mitsubishi are part of an alliance that sold 10.6 million vehicles last year.
RECOMMENDED WEEKEND READING
You Were Born for Greatness!

False humility is killing us. Such a bold statement, and in so many ways true. I loved this blog post from Kris.
https://krisvallotton.com/false-humility-is-killing-us/

Follow Kris on Instagram @kvministries
You feel things your team shouldn't know about.
A great blog post from my friend Dan Rockwell, aka the Leadership Freak.
https://leadershipfreak.blog/2018/09/14/you-feel-things-your-team-should-know-about/
Recognizing our limitations allows us to fill our gaps with others greatness.
- Jerry Hurley