Discover more from Thoughts From Terry
The Dispatch covers what I am learning, what I'm reading, and technology tidbits you might find interesting.
Over 3,000 subscribers
#ThoughtsFromTerry Dispatch w.39.2018
Dispatch w.39.2018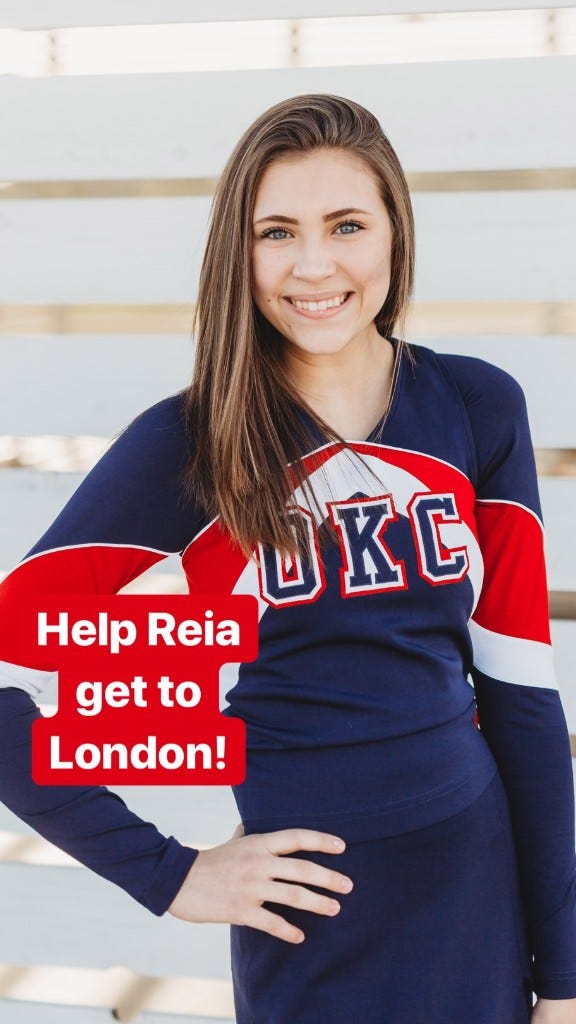 I cannot express how proud I am of Reia, my 16yr old daughter. You may have seen my Instagram post about it this week...but Reia made the All American Cheerleading squad this year, and has the opportunity to perform in London in the New Year's Day Parade. WOW!!! What an opportunity for her to see and experience London at a young age, perform in front of thousands of people at the parade plus millions on TV and continue to spread the Gospel with her actions.

Reia has been crazy disciplined since this opportunity came, working extra hours at the Gym as a gymnastics coach, making & selling custom bracelets, taking every babysitting gig possible and receiving some great donations from friends and family. Reia has saved over $2,500 dollars in just a few months, and now has just 4 weeks left to save the remaining $1,000.

You can help! If you live in the OKC metro and need babysitting service reply and I will connect you with Reia. She is an amazing babysitter, and your kids will be well taken care of. If you are not in the area, consider a donation of any amount...everything helps! You can Square Cash her directly at $reiastorch or her Donate Page or simply use these other options.
If you cannot use Square Cash you can reply to this email and I can give you my PayPal or physical address for a check. Thank you for your consideration.
10 YEAR YOUVERSION CELEBRATION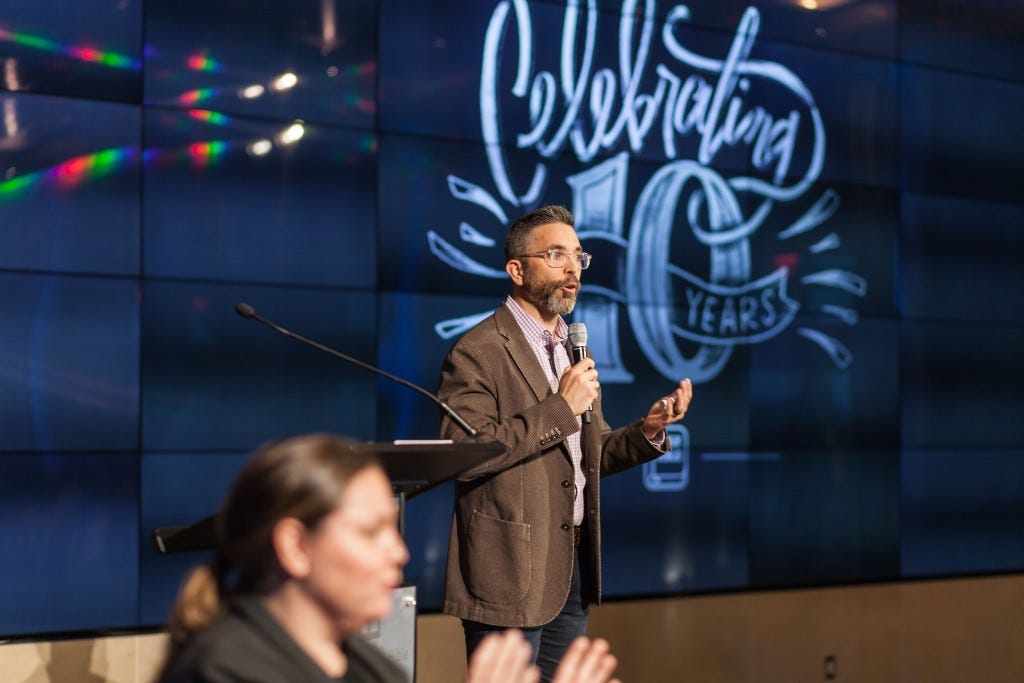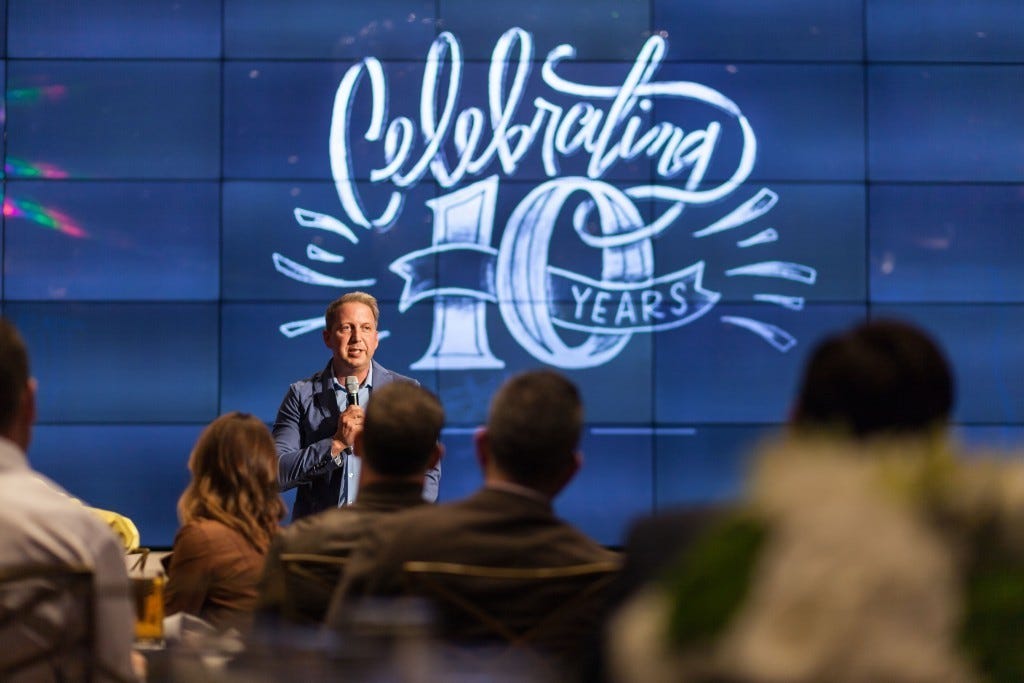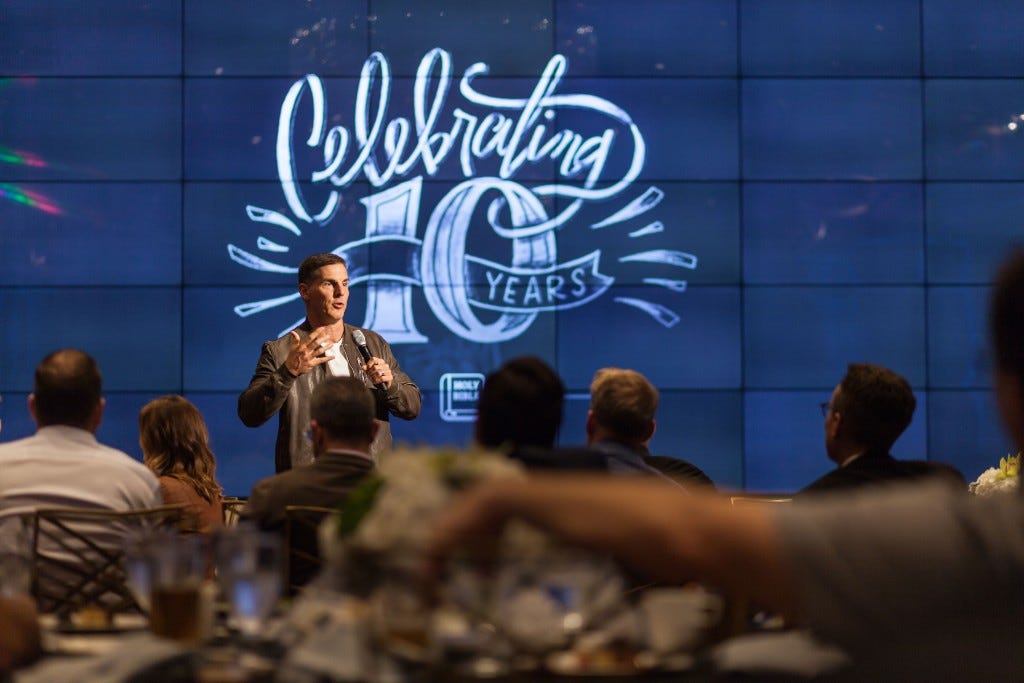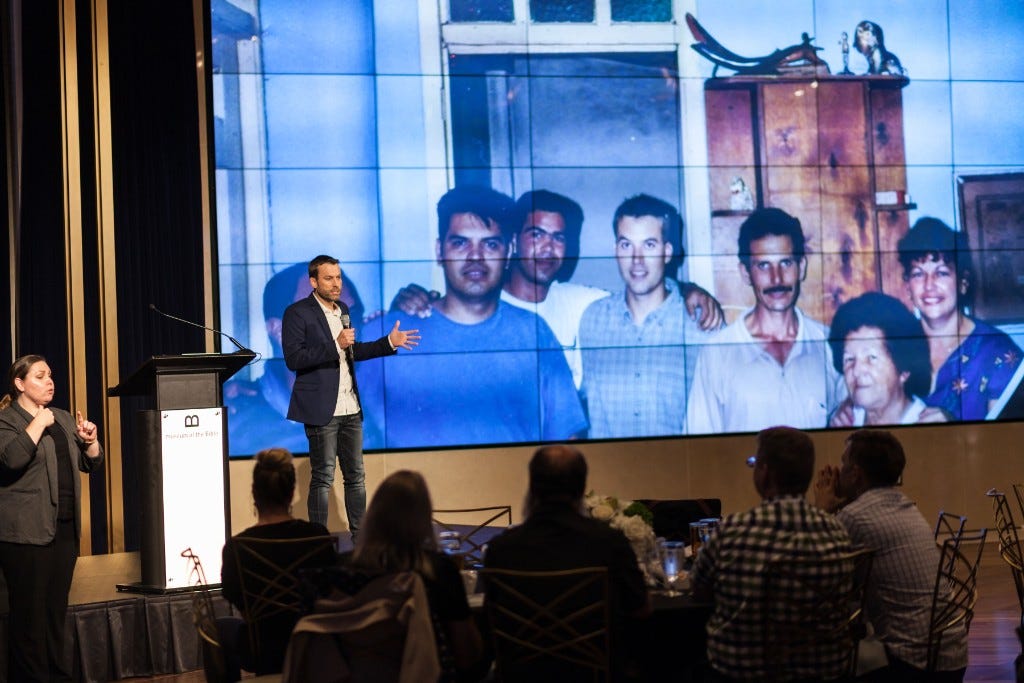 On Monday we had an amazing opportunity to celebrate the 10 year anniversary of the Bible App at the Museum of the Bible with hundreds of our partners. We wanted to take a moment and do our best to honor and thank our partners for being such a key part of this amazing story God has woven together. Only because of these partners' generosity, unity, and commitment has it been possible to deliver hundreds of millions of Bibles to people in every country and territory on earth. God is so good...and we truly have the audacity and faith to believe we are just getting started.
RECOMMENDED WEEKEND READING
What I Learned at the Taco Bell Drive Through

An excellent read from Stephen Graves about finding your "voice." I could not agree more - "Find your own voice and don't spend a lifetime pretending."

https://stephenrgraves.com/articles/read/learned-taco-bell-drive/
Why The Best Leaders Encourage Dissent

I can't think of a worse environment than one that fosters and encourages "yes men" or "yes women." It's demeaning and weak! Robert Glazer wrote a great piece about how the best leaders don't fall into these traps.

https://medium.com/the-mission/why-the-best-leaders-encourage-dissent
The Dozen New Idea Books to Read This Fall

Adam Grant's reading list should get your attention! Many of these made my Audible collection...how about you

https://www.linkedin.com/pulse/dozen-new-idea-books-read-fall-adam-grant
The greatest leader is not necessarily the one who does the greatest things. He is the one that gets the people to do the greatest things. - Ronald Regan