Discover more from Thoughts From Terry
The Dispatch covers what I am learning, what I'm reading, and technology tidbits you might find interesting.
Over 3,000 subscribers
#ThoughtsFromTerry Dispatch w.44.2018
Dispatch w.44.2018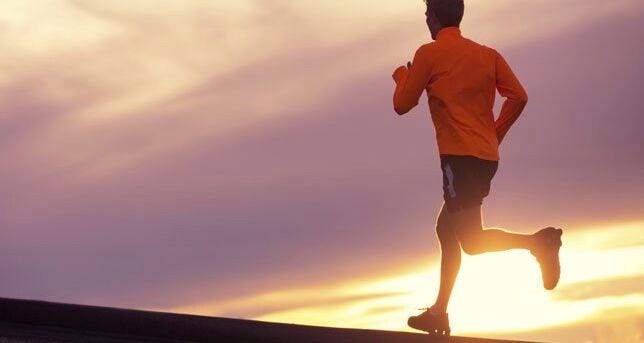 Many of you have commented on or we've chatted about my new venture into running. It's been an interesting journey. You may not know I raced bicycles for seven years, and after much deliberation, I decided it was time to hang up the bike. I only bring that up because my venture into running progressed at a faster pace because of my years as an endurance cyclist. 

I've been running for almost three months now, and as I said, it's been an interesting journey. Honestly, I hated running. I always felt like I'd been hit by a truck after running. My back hurt. My joints felt like they'd explode, and so on and so forth. So, getting into running took some mental ninja effort, research, and good advice from other runners. 

The most crucial step for me was investing in the right shoes that were fitted perfectly to my feet by my local running store. A close second was learning about stride and running technique and working on them all the time. Lastly, I had to dig down for the grit and determination to just do it. I started slow. I realized it was going to take time to improve, and it was going to take time before it didn't hurt anymore—or didn't hurt as bad. I had to be consistent. 

For the record, on the eighth run, I finally didn't feel like I was going to die. 

So what's next? Where is this journey heading? Simply put, I desire a healthy, holistic approach to my life. Mind, body, and soul. Right now, running is one way for me to be outside, enjoying nature while at the same time training my body with cardio fitness (I still lift weights four days a week.)

I've also realized that when it comes to sports and fitness, I need and desire new challenges. So, I'm running a half marathon in Dallas in December. I'm looking forward to it, and I think it will be a lot of fun. No idea if I will have a time goal or not...we will see how that goes. If you have interest, you can follow my running on Strava and see my current workout routine here.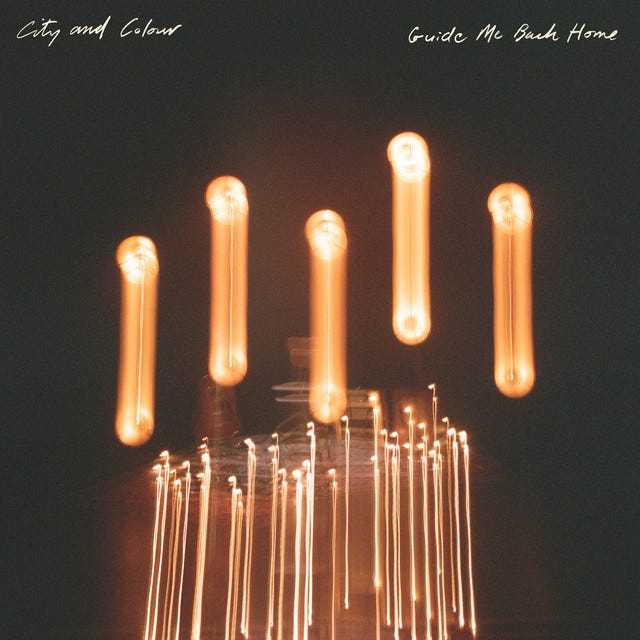 Loving this album by City and Colour: Guide Me Back Home (Live) Spotify
This week, Alan George reminded me of an excellent video interview with Simon Sinek. It's one hour, but worth your time investment.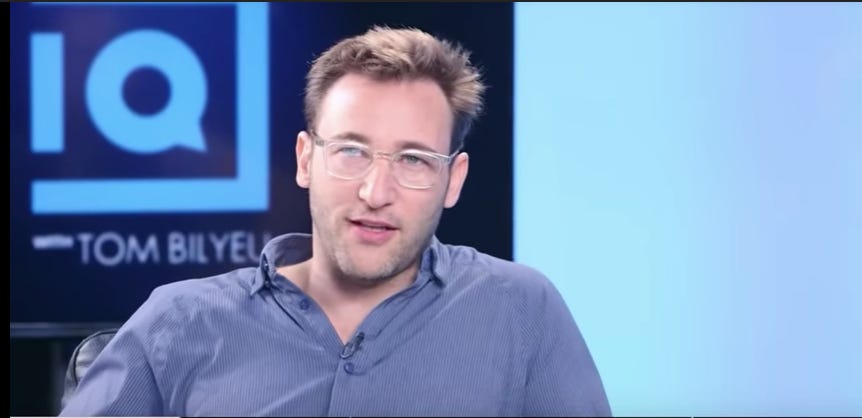 Simon Sinek on "How to Get People to Follow You" on Inside Quest
NOTEWORTHY
IBM ($113.9B market cap) acquires Red Hat ($20.53B market cap) for $34B; the multinational IT company will pay $190 cash per share for all shares of the Raleigh-based software maker. IBM said the acquisition will help it become a leader in the multi-cloud and hybrid cloud market. —Keep reading
Amazon is offering an exclusive brand of consumer-focused medical devices to help consumers manage diabetes and hypertension, according to CNBC. The brand, dubbed Choice, was developed by health consultancy firm Arcadia Group. Choice will initially include blood pressure cuffs and glucose monitors with supporting mobile apps that offer measurement tracking and reminders. —Keep reading
RECOMMENDED READING
Four Dangers of Success. And the Antidote.
A practical must-read from one of my favorites, Steve Graves. ​
https://stephenrgraves.com/articles/read/four-dangers-success-antidote/
How To Use Radical Candor To Drive Great Results
Radical Candor is absolutely one of my favorite books. You can check out a First Round YouTube video about the topic as well. Dive in and learn more about: Ruinous empathy…when you care too much. Obnoxious aggression…the art of a blunt instrument. Manipulative insincerity…when you care too much about yourself. And radical candor itself. 
https://www.forbes.com/sites/roncarucci/2017/03/14/how-to-use-radical-candor-to-drive-great-results/amp/
Learn to Love Uncertainty
A really good read from Art Petty about uncertainty. Loved this Yiddish saying: "Man plans and God Laughs." Or this one: "Hope is not a strategy."
https://artpetty.com/2018/10/07/leadership-caffeine-uncertainty/
"WTTMSW. Whoever tries the most stuff wins. This is the only thing I have learned 'for sure' in the last 50 years." ​ —Tom Peters ​