Discover more from Thoughts From Terry
The Dispatch covers what I am learning, what I'm reading, and technology tidbits you might find interesting.
Over 3,000 subscribers
#ThoughtsFromTerry Dispatch w.46.2018
Dispatch w.46.2018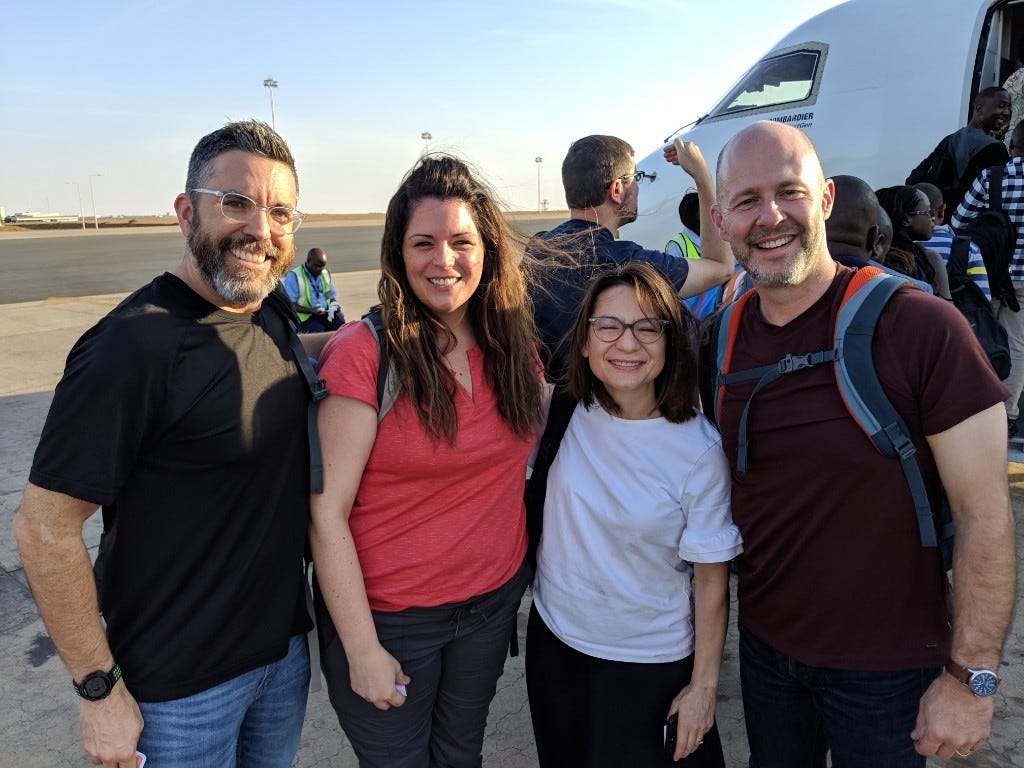 Me, Amy Nikkel, Lori Bailey, Jeff Galley
A few of us from the Life.Church team are currently traveling to Malawi and Tanzania to visit a few partner sites. This trip is specifically focused on a handful of our global partners; Hope International, Compassion International, and Tearfund. We aim to strengthen our focus and unity thereby increasing impact across the globe. Too much to unpack here, but we are hopeful for some powerful discoveries on how we can leverage the greater sum of the partnerships to see massive Kingdom impact. 

Here are a few updates along the way: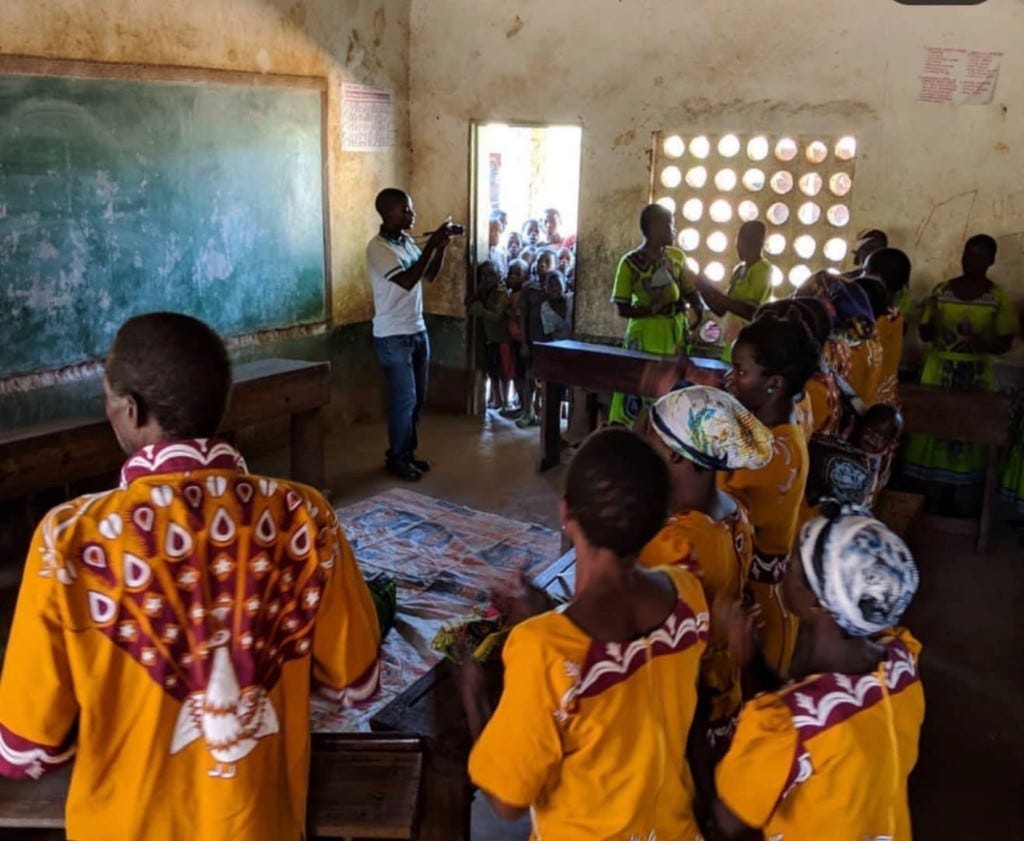 Visiting with Hope International in Lilongwe, Malawi. 
Read More about Phase 1 on Instagram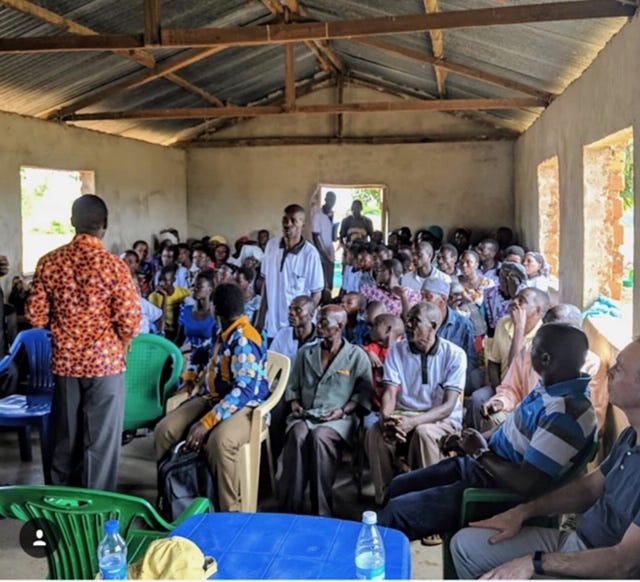 Hearing inspiring stories of the impact of Tearfund in Bunda, Tanzania, Africa. 
Read more about phase 2 on Instagram
BINGWORTHY
When traveling, I have the opportunity to dive into shows that Robin is not too fond of. That would include anything that could be viewed as intense, stressful, or not light-hearted. On this trip, I finished the latest seasons of House of Cards, Making a Murderer (Season 2) and started Ozark. I didn't really love the last season of House of Cards but Making a Murderer was excellent. It's too early to tell with Ozark, but it certainly has potential. 
NOTEWORTHY
Alibaba sets $30.8B Singles Day sales record. Their annual 24-hour sales period is one of the largest shopping events in the world, generating $25.3B in sales last year. Sales for this year's Singles Day hit $1B in just one minute and 25 seconds. –Read More

Netflix revealed a new feature that allows people to navigate its iOS app using facial expressions and eye movements. The EyeNav feature was unveiled Wednesday during the company's biannual Hack Day. The feature uses Apple's FaceID and the augmented-reality platform, Arkit, to assist people with limited motor functions. Users can move their eyes and head to navigate a yellow cursor across the screen or stick out their tongues to return to the prior screen. –Read More
RECOMMENDED WEEKEND READING
Compare Yourself to Who You Were Yesterday, Not to Who Someone Else is Today
A fantastic and practical read! I absolutely love and appreciate this, "Extraordinary manage time, they make time for what's important. Make time for yourself."
https://link.medium.com/ZLiVpKFmMR

It's Okay to Be Good and Not Great
An article I need to circle back to on a regular basis. This is so good for me and I hope you enjoy it as well. 
https://www.outsideonline.com/2348226/case-being-good-enough

Disagree and Commit
A different take on Amazon and Jeff Bezos' "Disagree and Commit." 
https://www.feld.com/archives/2018/10/disagree-and-commit.html
"Anyone who isn't embarrassed of who they were last year probably isn't learning enough" –Alain de Botton.