Discover more from Thoughts From Terry
The Dispatch covers what I am learning, what I'm reading, and technology tidbits you might find interesting.
Over 3,000 subscribers
Terry Storch Dispatch w02.2019
Dispatch w.02.2019
Kicking off the New Year is the perfect time to reset and think about new habits and "resolutions" needed. Unfortunately, 80% of New Year's resolutions fail by February. When it comes to habits, pastor Craig Groeschel kicked off an incredible series you might want to check out. It's a fantastic message, and he happens to highlight three of my favorite books on the subject of habits, as well as drop some bombs of brilliance.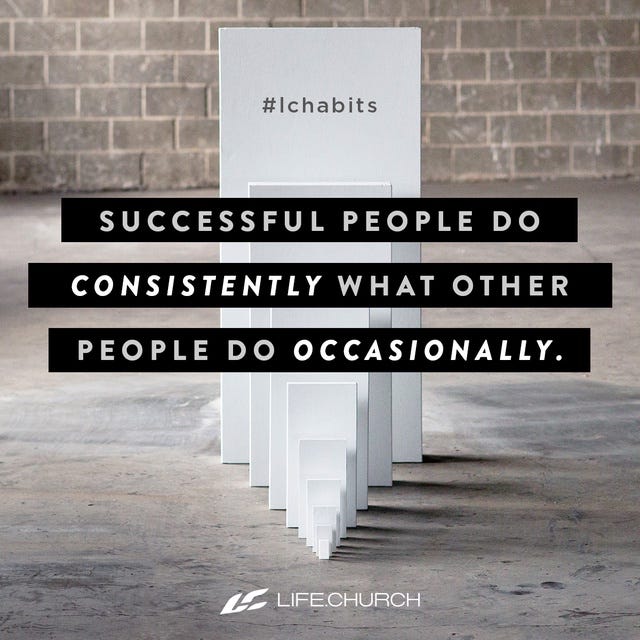 On the topic of habits, I bought Atomic Habits by James Clear for my family before Christmas. Robin and I, as well as our daughters Reese 14, and Reia 17, began a study of this book. It's so good that we even invited my mom to join. I love our family book studies! Most of the time I just do them with Reia or Reese, but this one is going to be great. While we are on habits, Ryan Holiday's is a great read.
Clarity is a topic I really enjoy and something I'm constantly seeing to improve. I have not read Clarity First by Karen Martin, but it looks to be a great book. I did thoroughly enjoy Martin's post titled "6 Reasons You're Not Thinking Clearly". One of her listed "traps" that I struggle with is, "You think you know it all." I'm aware of this tendency with myself, and it's something I am working on by asking more questions, and not making assumptions. 

In 2018, 'Hustle Porn' became a regular discussion in the tech industry. If your not familiar with the term, no worries...it's not XXX or inappropriate in the way it might sound. However, it could be just as dangerous and susceptible to many people. Reddit founder Alexis Ohanian calls Hustle porn "the fetishization of people", as it is particularly entrepreneurs or employees in the tech industry, who are overworking themselves. Ohanian offers 3 tips here on how to avoid it. 
Google's ATAP unit awarded approval by the FCC to test a radar-based motion sensing system. Known as Project Soli, the tech promises to let users control devices without touching them. It is currently unknown if or when it will be used in consumer tech. –Read More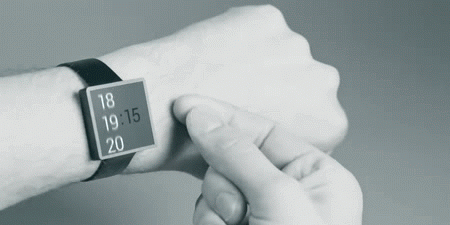 Project Soli promo video
WOW! This is huge news... Apple has a major growth problem, and is looking to being more "open" to address that issue. What's next? Apple buying Disney or Tesla? 
--
Apple lets Samsung in: CNN reports that Apple (AAPL) is opening up its ecosystem to one of its biggest rivals by giving owners of Samsung TVs direct access to iTunes content.
 
Starting in the spring, Samsung will include an iTunes app in its Smart TVs, the South Korean company announced Sunday at CES, the annual consumer technology conference in Las Vegas.
 
The new app will allow people to watch movies and TV via the iOS interface.
We just got a Casper mattress for Reia, and she loves it! We have many friends who also LOVE their Casper. Robin and I have a Tempurpedic that we have had a long time, and still love. But, when the time comes, we are sold on Casper. If you are looking to buy one, I have a few 10% off digital coupons. Just email me and I can send them to you! 
It is often the case that you swallow a lie about God before you swallow forbidden fruit. –Nicky Gumbel