Discover more from Thoughts From Terry
The Dispatch covers what I am learning, what I'm reading, and technology tidbits you might find interesting.
Over 3,000 subscribers
Terry Storch Dispatch w.16.2019
Dispatch w.16.2019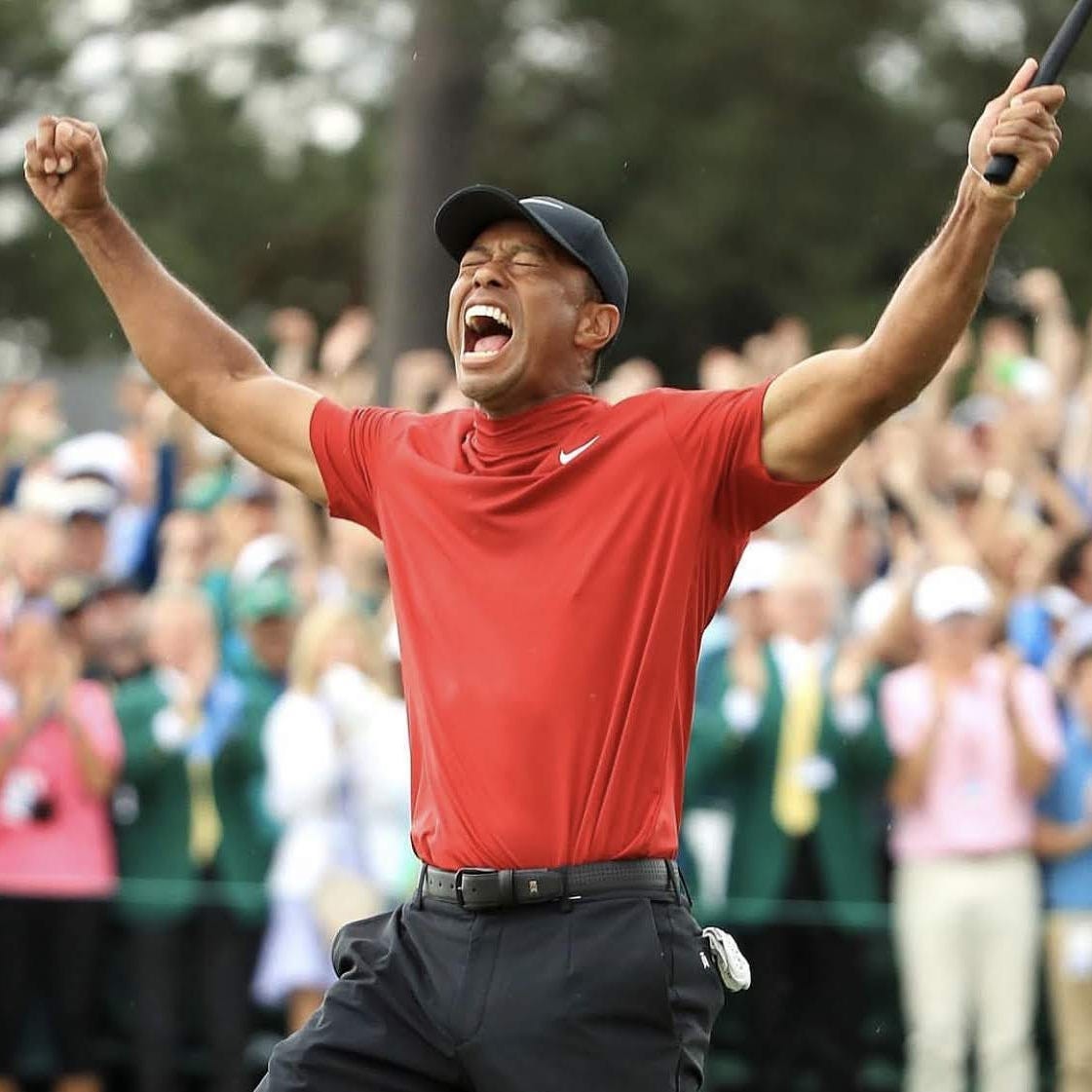 On Sunday, history was made. Tiger Woods won the Masters, writing the greatest comeback story in sports after an 11-year drought. This was his fifth green jacket and fifteenth major, putting him just three short of Jack Nicklaus.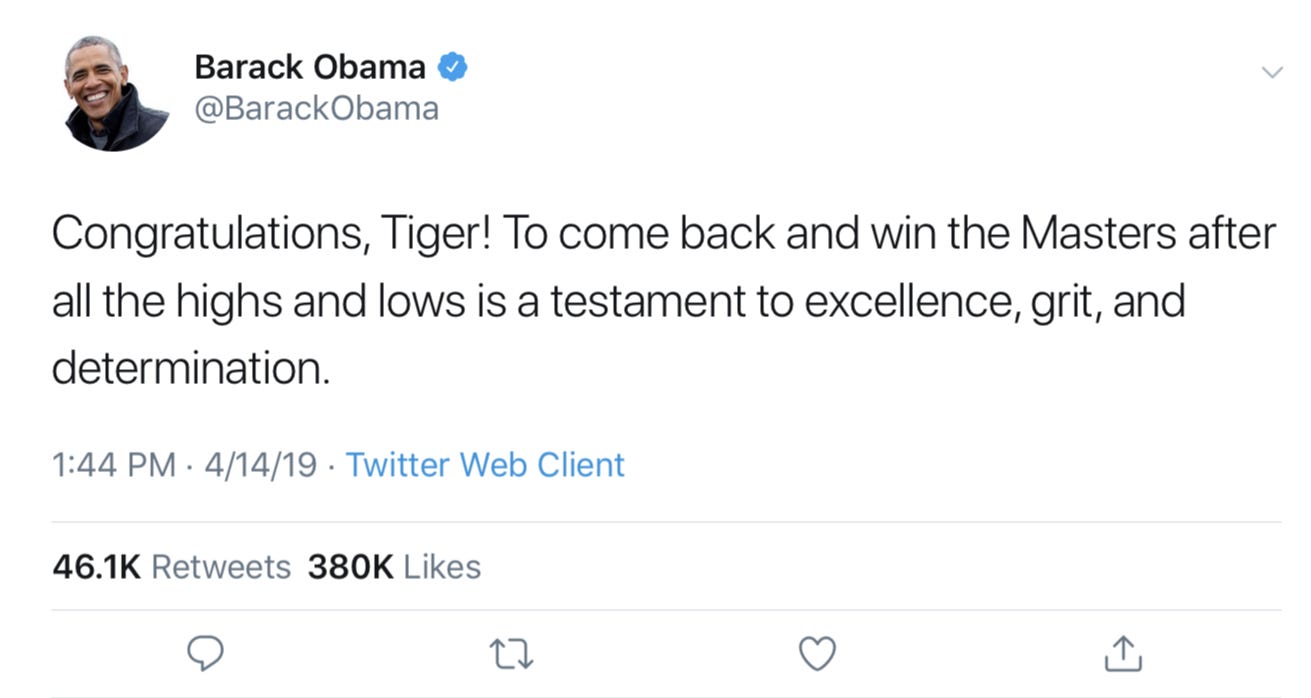 This is pretty impressive, but why did I shed a tear? I am not a very emotional person, and tearing up is a pretty rare event for me. Here is the context and broader story that carried me and many others into the moment.

I watched Tiger in his early career rise to the top of golf - destined to be the greatest ever. In 1995, I remember when Tiger played his first Masters and was the only amateur in history to make the cut. I also remember just two years later watching Tiger come back to the Masters as a pro and destroy the competition, winning the tournament by 12 strokes. Tiger, at 21, was all the rage bringing new energy and hype around an old stogie sport called golf. Golf was now a water cooler discussion and, dare I say, golf was cool.

Tiger's career blew up, and we saw a revolution of young kids wanting to become golfers like never before. I lived in Dallas at this time, and I personally saw an energy from the inner city youth wanting to get into golf. Tiger visited the L.B. Houston public golf course in Dallas, drawing huge crowds. Huge crowds of kids...  for a golfer! It was Tiger-mania. There is so much I could go into; Tiger's father Earl, Tiger's contracts with Nike, Tiger changing the way golf was covered on TV, to Tiger bringing golf into the mainstream. I remember it all. And then in the fall of 2009, then everything changed. Nearly overnight, Tiger fell from stardom.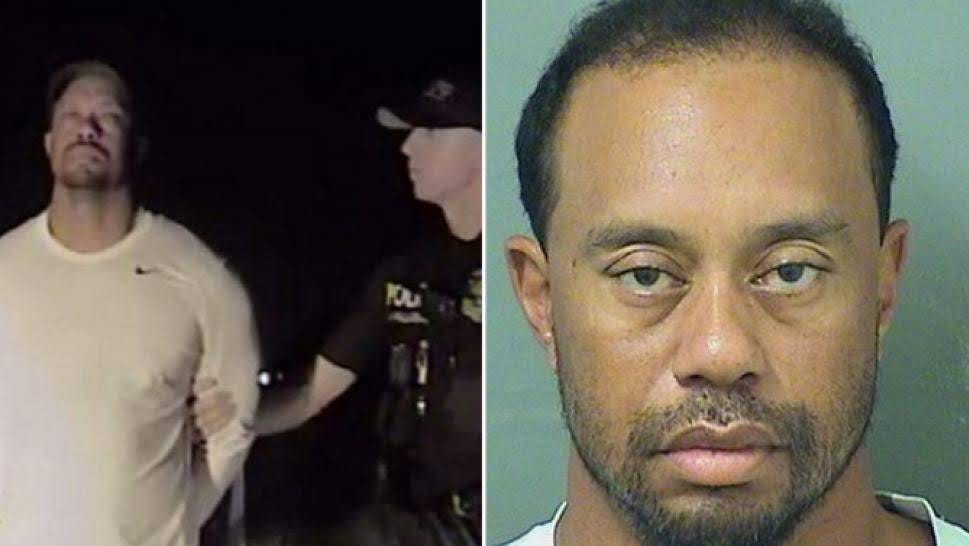 Tiger's fall was pretty hard to watch. His epic crash included multiple affairs, sexual addiction, divorce, drug use, DUI, rehab, his mug shots being shown on every news outlet. Major physical issues that lead to four knee surgeries then ultimately full-back fusion surgery. It seemed like Tiger's career was over, his life was out of control, and he was a total mess. He attempted to return after multiple back surgeries but saw only one top-ten finish from 2014-2017.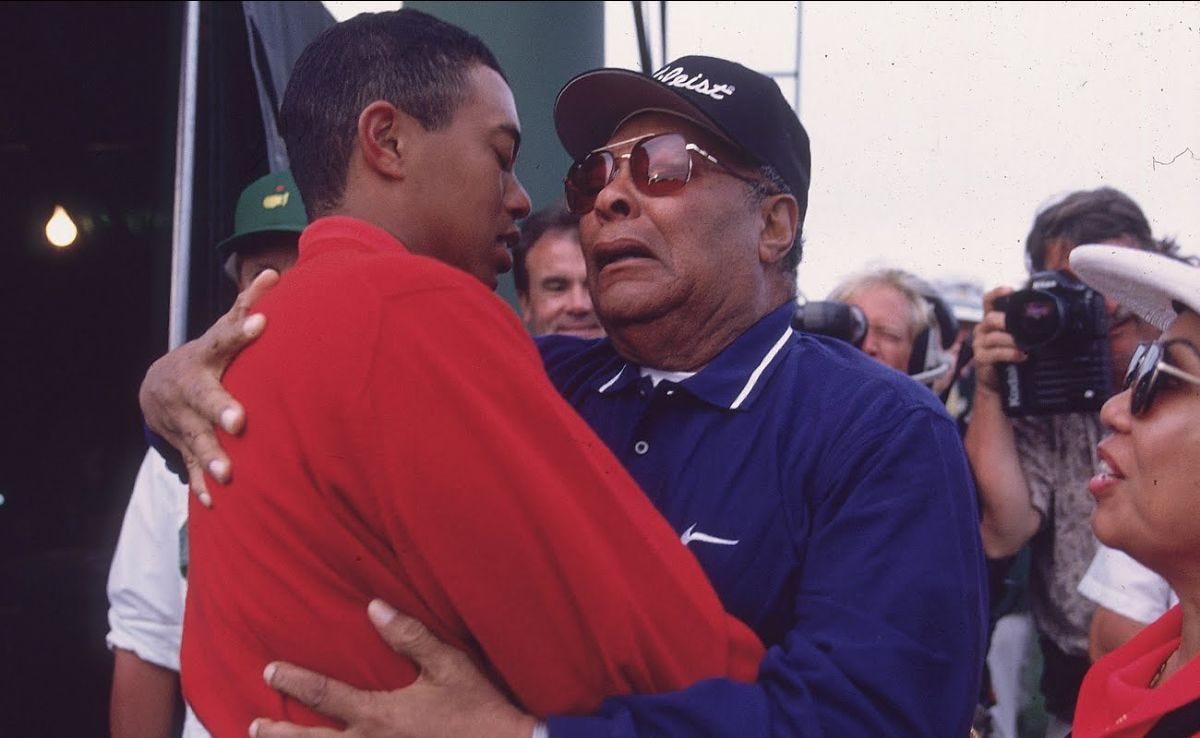 Until last Sunday, Tiger's victory hug with his father Earl was a distant memory. Tiger attempted a comeback with 2018 being a decent year but never came close to his old form. However, the 2019 Masters Tiger was different. He once again had the look in his eye and the killer instinct and form was coming together.

The final round on Sunday set quite a scene. Tiger was in the final group teeing off, just 2 behind the leader. As the day went on, it looked like Tiger was getting better under pressure as the other golfers began to crack from it.

I was glued to the TV, delaying going to the gym with Robin, because I didn't want to miss this historic moment. As I was watching the last few holes, all the memories of old were rushing back...Tiger in red, laser-focused and dominating the competition. But, this article was all about my shedding of a tear...what tugged in me to draw out such emotion? 

First, it's the perceived connection with Tiger. I don't "know" Tiger, but because of what I saw on TV, media, and in the news, I feel like I was a part of his journey. I was, and still am, invested. This investment and connection came to a epic crescendo on Sunday when Tiger's battle for the last 5 years was unfolding before our eyes. The once dominate competitor who had fallen from greatness was back. It was a Phoenix moment, the rise from the ashes to the top again, overcoming all odds and more adversity than we could ever realize. My mind was processing all the training, conditioning, rehab, pain, intense schedule, discipline, perseverance and raw grit that has gone on for years and years that we have not seen.

This is the real story...the story that has not made the headlines, the reality that we have not seen. That story is what was playing out the last few holes of the Masters. Tiger walking down the 18th hole, victory just a few strokes away and what I saw was the grit, perseverance, and pain that he pushed himself through these last 5 years. Then the kicker, Tiger sank the winning putt, and his first interaction was a big hug with his ten-year-old son, Charlie. As a father, this just melted me.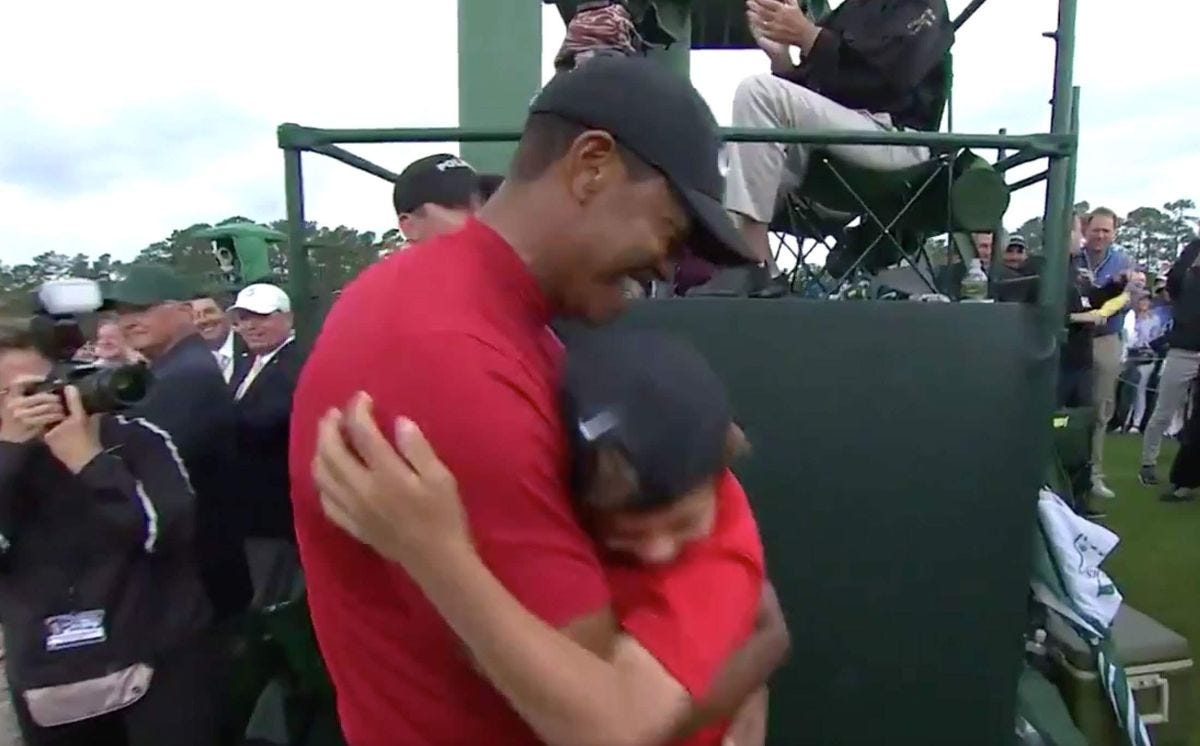 No matter what you think of Tiger, I want to leave you with this: "Could it be that God's preparation is packaged in pain?"  

Whatever we may be walking through, God has a plan as well as the ability to use it for our good, and His Glory. However, that plan will absolutely require us to have discipline, perseverance, and grit. 
Consider it pure joy, my brothers and sisters, whenever you face trials of many kind, because you know that the testing of your faith produces perseverance. Let perseverance finish its work so that you may be mature and complete, not lacking anything. –James 1:2‭-‬4
If you been anywhere near Life.Church culture, you will run into that saying #WeGetToDoThis - and at the core, this is way more than just a saying. Seth wrote a great article highlighting the gap between Have To and Get To. (read it)

Another Dispatch, another article about Warren Buffett. Count on it. This article is not about investing, leadership, decision making, or mental models...this article is at its core how Buffett thinks. If you had one question you could ask the 2020 presidential candidates, what would it be? Here is Buffett's (read it)

Nothing bends my mind like thinking really big...or really small. "Big" as in space, the universe and such. "Small" as in subatomic particles. I can often miss God right in front of me, but it's impossible to not see Him in both the big and the small. Here is the first-ever photo of a black hole, what an awesome discovery! (see it)
Most engaged Instagram post last week: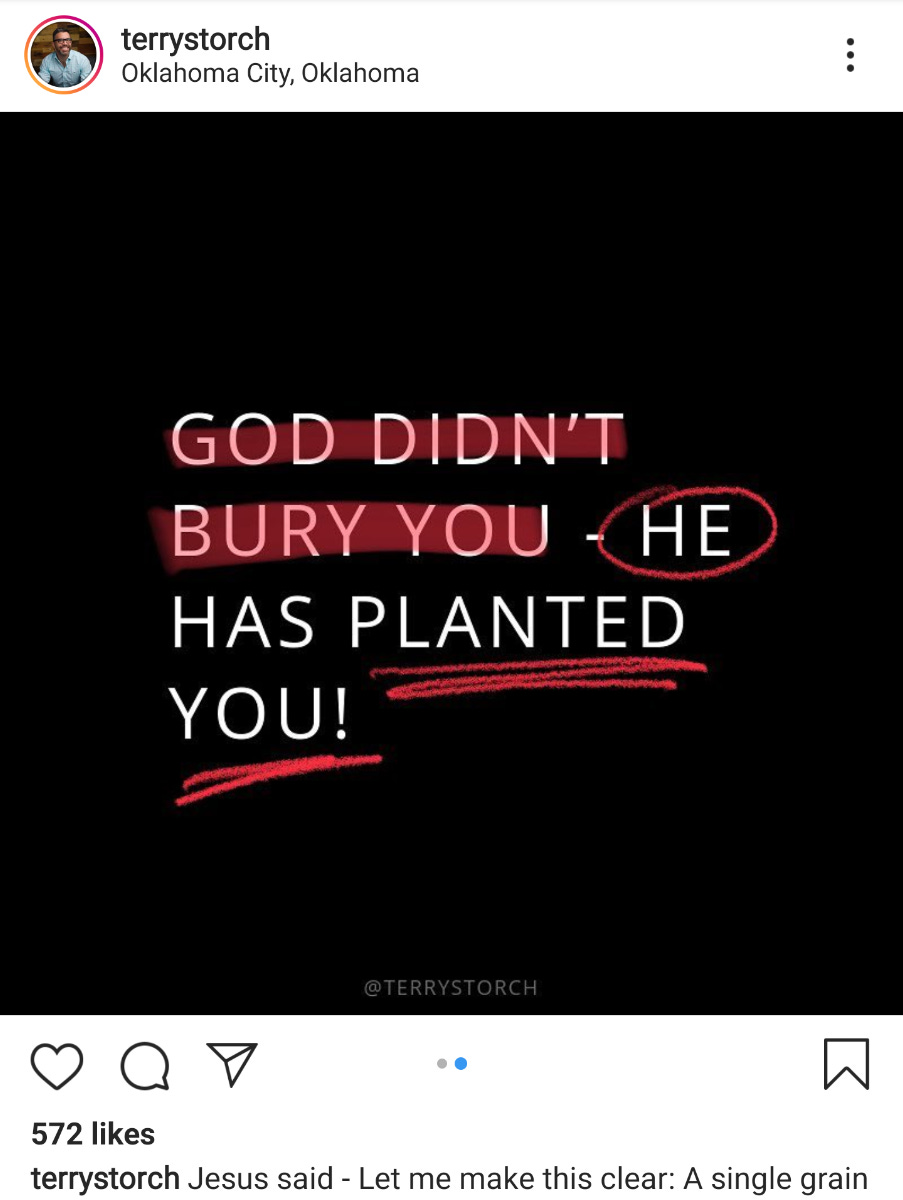 Too many people want the appearance of winning rather than the practices and hard work that create a true champion –Bishop Jakes