Discover more from Thoughts From Terry
The Dispatch covers what I am learning, what I'm reading, and technology tidbits you might find interesting.
Over 3,000 subscribers
Terry Storch Dispatch w.06.2020
Dispatch w.06.2020

I have self-doubt. I have insecurity. I have a fear of failure. I have nights when I show up at the arena and I'm like, "My back hurts, my feet hurt. I don't have it. I just want to chill." We all have self-doubt. You don't deny it, but you also don't capitulate to it. You embrace it.  —Kobe Bryant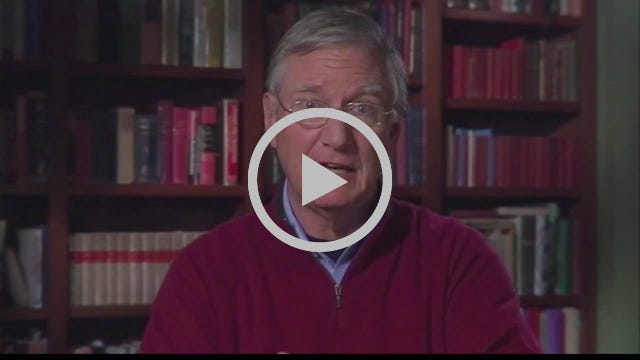 LEGACY! Beautiful word! - Tom Peters
We build our legacy one day at a time. The above link is a great two-minute video reminder from the legend Tom Peters. I like to approach the topic of legacy more as a mindset rather than a time-based concept. When we look at our legacy as time-based, we can honestly miss so many opportunities around us. Time-based legacy typically drives us to monetary discussions and planning. There is nothing wrong with planning for and leaving a legacy financially, but that's just one piece of a large pie. This is one reason I really liked Tom's video that connects us to the simple and small decisions each day that are building our legacy. It's a mindset that will serve us all well. 
A dear friend, coworker, and mentor of mine took some time recently to walk my leadership team and me through a legacy exercise. John presented us with these four questions:
What matters most to you? Pick 3 things.

Write three sentences beginning with "I want…"

What would have to occur to create the impact you want to have?

What resources do you need to begin your journey toward your legacy? (People, money, opportunities, etc.)
Open your favorite notes app or grab a pen and some paper to answer these questions. Take just a few moments—don't spend too much time on this. Allow them to just freely come out and be your gut-level responses. If you're interested, here are my responses. 

Every month I will share my recommendations for books along with a few thoughts. 

February Book Recommendations:
Radical Candor: Fully Revised & Updated Edition: Be a Kick-Ass Boss Without Losing Your Humanity
This book is a MUST read! Author Kim Scott delivers on a topic that is so important—relationships. This book will bring value to your relationships in the workplace, at home, and anywhere that you'd like to communicate better. Radical Candor, Obnoxious Aggression, Manipulative Insincerity, and Ruinous Empathy are the four quadrants Kim brings to light, and they have completely shaped my leadership.
Whenever I am asked, "If you are going to recommend just one leadership book, what would it be?" this is my choice by the great Tom Peters. I love his writing style and how he thinks. This book covers so many of the essentials of leadership. If you have not read The Excellence Dividend, pick it up now.  
If you missed it, last month I shared the books I've read with my daughters. See those here. You can also find my January book recommendations .
Why focus on books?
Reading is like a software update for your brain. 

Whenever you learn a new concept or idea, the "software" improves. You download new features and fix old bugs.

In this way, reading a good book can give you a new way to view your life experiences. Your past is fixed, but your interpretation of it can change depending on the software you use to analyze it.

—James Clear

Were you forwarded this newsletter? The Dispatch offers bite-sized chunks of leadership, technology and random tidbits I found interesting this week. 
You can sign up here.

I have given you a lot to read and process, so why not bring in some diversity? Let's talk podcasts. My pastor, Craig Groeschel, delivers high-quality content that will impact your leadership every single month. In January, a bonus episode dropped called "Building a Strong Culture: Q&A with Jerry Hurley." This is a fantastic listen and well worth your investment. Listen Now

Here are a few of my thoughts and writings from the week. You can see them all here, subscribe to the daily RSS feed, or you can have them sent to your inbox.