Discover more from Thoughts From Terry
The Dispatch covers what I am learning, what I'm reading, and technology tidbits you might find interesting.
Over 3,000 subscribers
Terry Storch Dispatch w.21.2020
Dispatch w.21.2020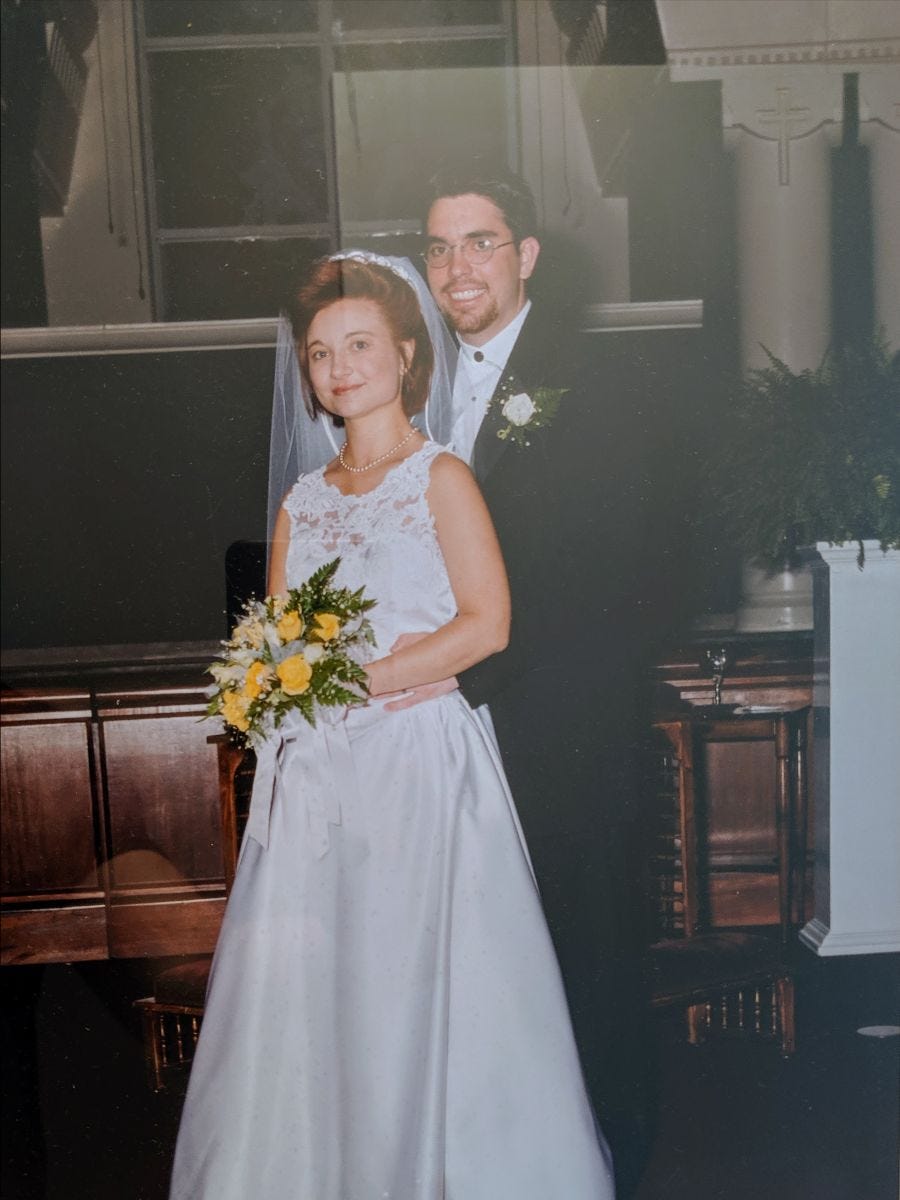 Tomorrow, May 23rd, Robin and I will celebrate 22 years of marriage. It's absolutely crazy to think about...22 YEARS! Happy Anniversary, sweetie! I love you more and more everyday. 

The rich get richer, the strong get stronger. Some version of this saying we've all heard. But is this still true in the current Covid-19 pandemic? When I look at the U.S. Stock Market, I see that storyline playing out. The strongest of the companies, including the biggest in Tech, in Bio, and the ones with strong balance sheets are doing quite well, while others, which tend to be smaller and weaker, are getting hammered.

What brought this to mind, and became a little more personal for me was when I got an email from a company I've really loved—Automatic. They are closing down immediately. In the email I received and also on their website, Automatic states: Just like many other companies in the United States, the COVID-19 pandemic has adversely impacted our business. With fewer consumers purchasing and leasing vehicles and drivers on the road, we unfortunately do not see a path forward for our business.

I know this is happening on a broad scale, and Automatic isn't the only one. This does make me stop, think, and process the companies with poor, weak, or inflexible business models. Is Covid-19 really the death of these smaller and weaker companies, or is Covid-19 just speeding up the process that was already a foregone conclusion? Is this really the rich getting richer and the strong getting stronger? Or is this highlighting and creating unique opportunities for those who've been making the right decisions, executing the right plans, and are now positioned to respond and navigate these uncertain times?

I understand it's easy to blame business failings on catastrophic and uncertain times, but I think that might be a little short-sided and self-serving. Just thinking out loud, like I do here often. But, no matter what, people are involved, and I do feel for those who are regularly impacted by these uncertain times.

Forwarded this newsletter? The Dispatch offers bite-sized chunks of leadership, technology and random tidbits I found interesting this week. 
You can sign up here.

Have you ever wondered why you like different apps or websites better than others? Why you keep moving off or away from one product and choose another. Or, why do you like one television show and not another? Why emotional products are better products is a great read to unpack the power of emotion inside a product. Read now.

Here are a few of my thoughts and writings from the week. You can see them all here, subscribe to the daily RSS feed, or you can have them sent to your inbox.

Reflections on 2 Timothy: