Discover more from Thoughts From Terry
The Dispatch covers what I am learning, what I'm reading, and technology tidbits you might find interesting.
Over 3,000 subscribers
Terry Storch Dispatch w.30.2020
Dispatch w.30.2020

"Regret for the things we did can be tempered by time; it is regret for the things we did not do that is inconsolable." - Sydney J. Harris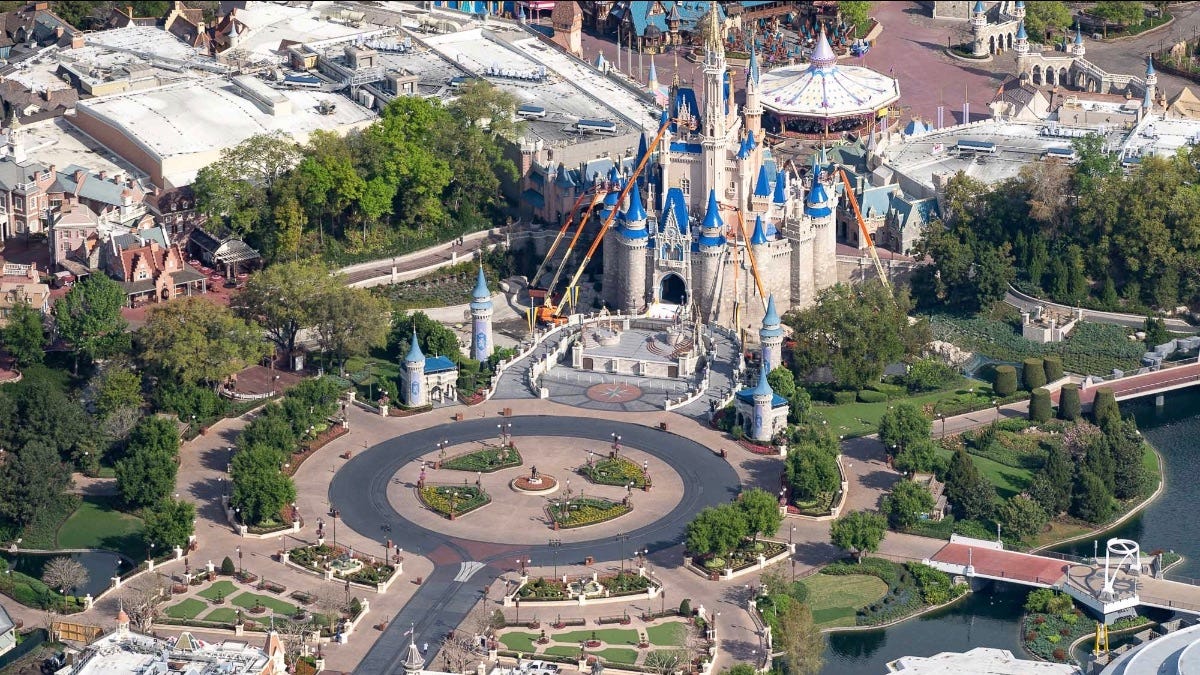 This was a short week at work for me because it's full on family trip time! Reia, my oldest daughter, graduated high school this year and will soon head off to college. In May, we were scheduled to head to Disney World in Florida, but due to COVID-19, that trip was delayed. Since that time, Robin has been working with our travel agent and our Disney planner to shoehorn this trip in just in time before Reia leaves for East Central University. 

So, on Thursday morning we flew off to Orlando, Florida, right into the eye of the COVID-19 storm. Thankfully for us, Disney has really scaled back, and very few people are traveling there. We are optimistic and think this could be a trip of a lifetime. Since our girls are much older, they really only care about riding all the big roller coasters. We plan to get in a lot of roller coaster rides each day and have a blast. That is our hope!

Disney, here we come!

Benefit of the Doubt
Sometimes we earn it.
Sometimes, it's handed to us even when we don't deserve it.
And sometimes, we're deprived of it, through no fault of our own.
Everything works better when we have the benefit of the doubt, and offering it doesn't cost very much at all.
And it's rare enough that we should work overtime not to waste it.
-Seth Godin

Forwarded this newsletter? The Dispatch offers bite-sized chunks of leadership, technology and random tidbits I found interesting this week. 
You can sign up here.
I am short on time, so no commentary this week. Here are the links I want to recommend for you:
If You're Not Seeking Out Challenges, How Are You Going to Get Better? - Ryan Holiday
The Dark Side Of Operational Efficiency In Times Of Crisis - Saurabh Mishra

I have received countless emails about my daily commentary posts and if there's a way to see them in one place. So, I spent a little time this past weekend and organized all my daily commentaries. Here ya go.